the most durable ratchet belt - interchangeable and adjustable fit
The Apogee Belt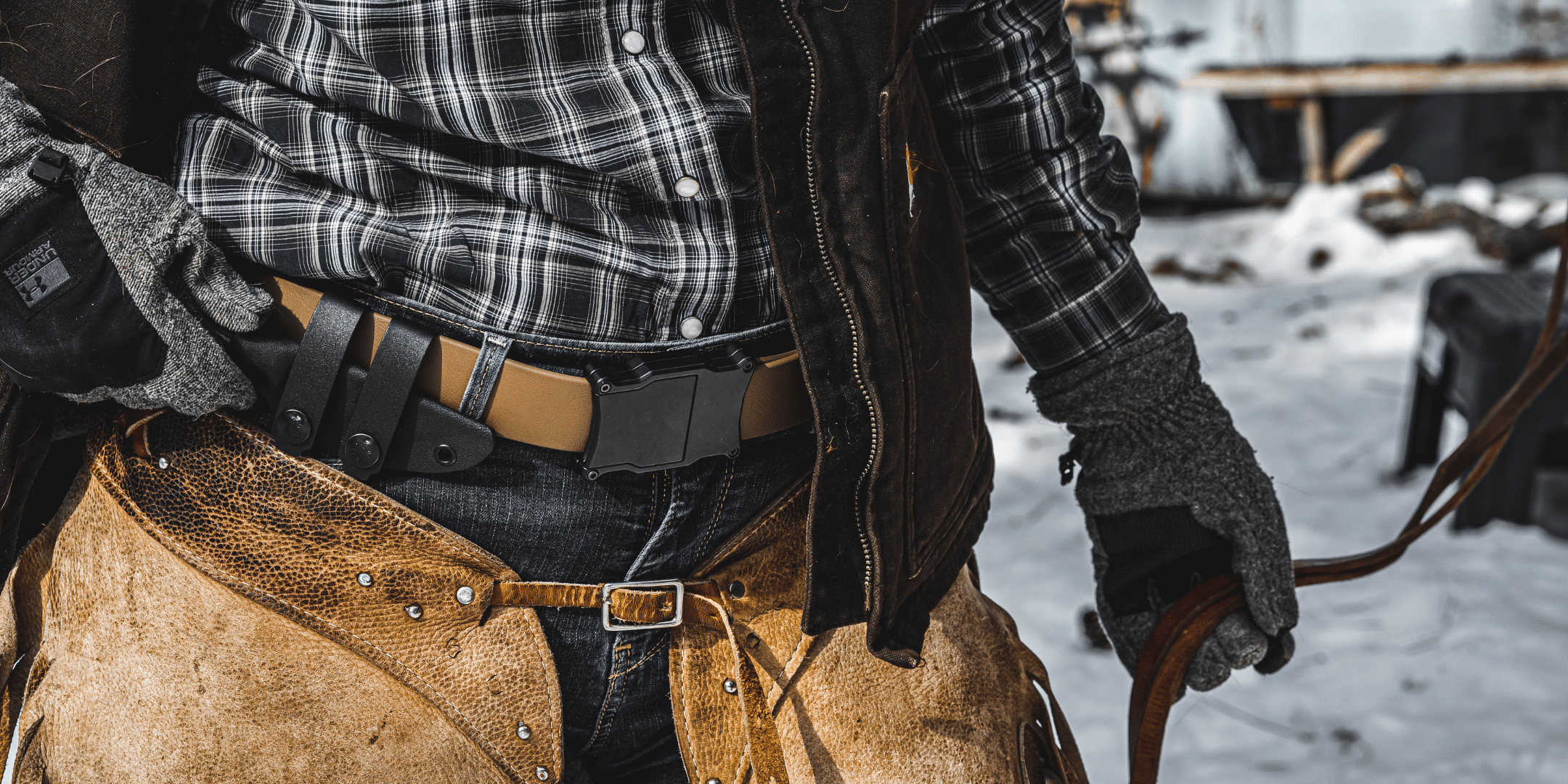 Backed with a lifetime warranty
Proudly made in Montana
minimalist, durable, and outdoor-friendly
Ready For Anything
Laser engrave, swap your strap, cut to size
Completely Customizable
I purchased an Apogee Belt for my husband over a year ago, he wears it often and loves it! Very durable and flexible with no warping, curving or creasing. Belt and buckle still look new!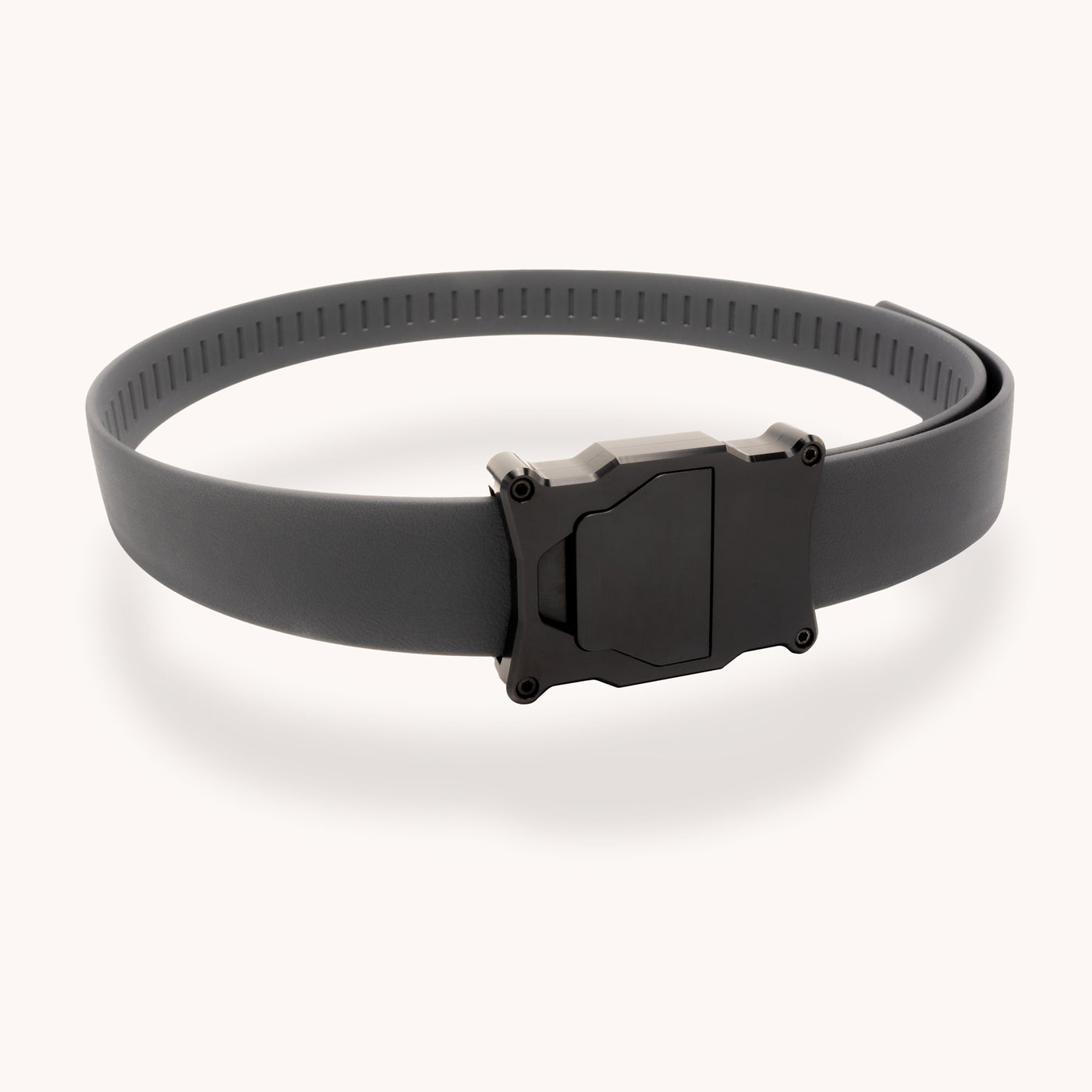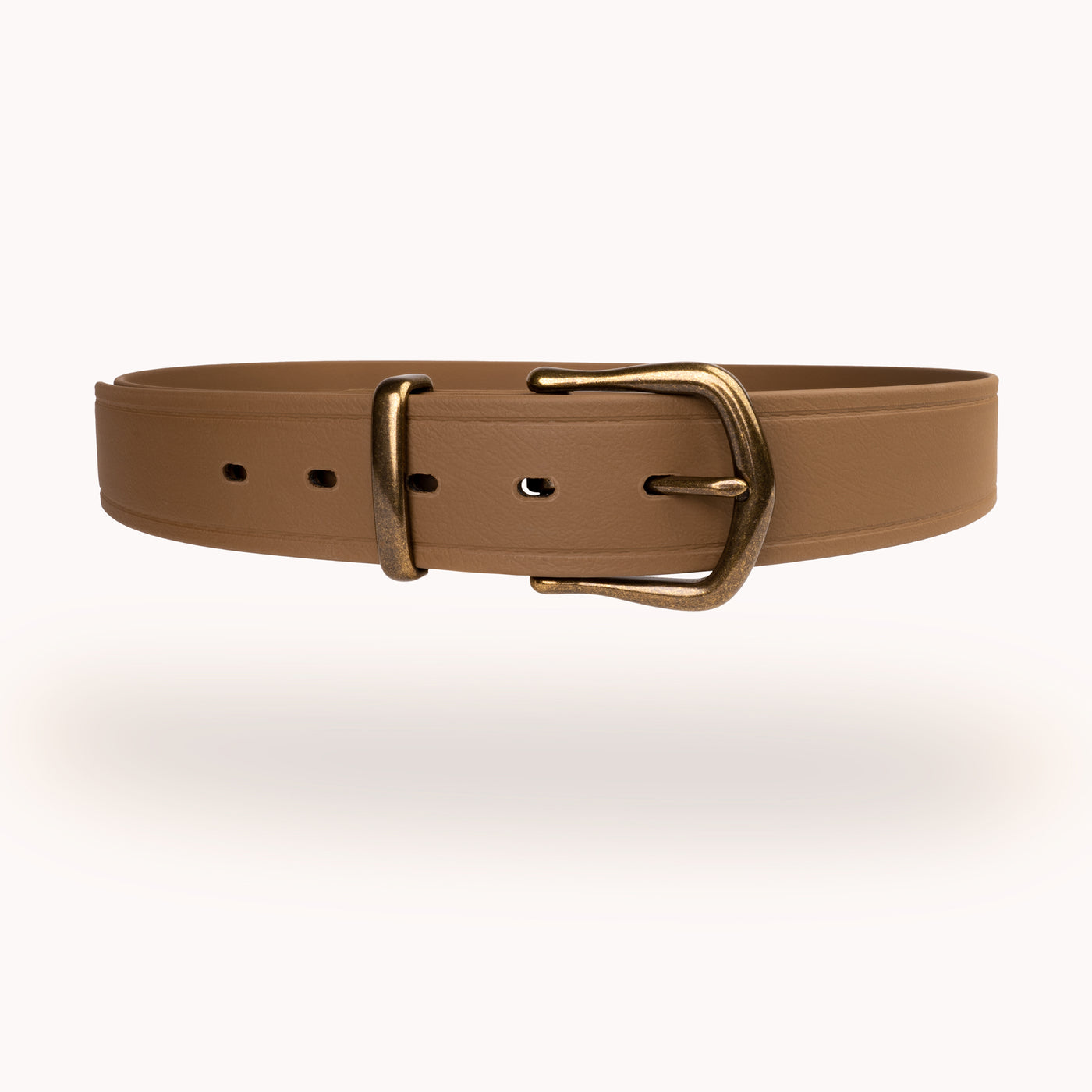 The Last Belt You'll Ever Buy
Apogee Belt
The Apogee is a comfortable, stylish, adaptable belt for working, shooting, hunting, and more. Manufactured from premium materials, the Apogee is built to last a lifetime.


Better Than Leather
Apex Belt
The Apex was designed to be your everyday go-to belt.  Its sleek look and durable webbing allow you to effortlessly maintain the belt's appearance over time, unlike typical leather belts with extended use.  No scratching, stretching, or wear-and-tear, it's the belt that's Better Than Leather.