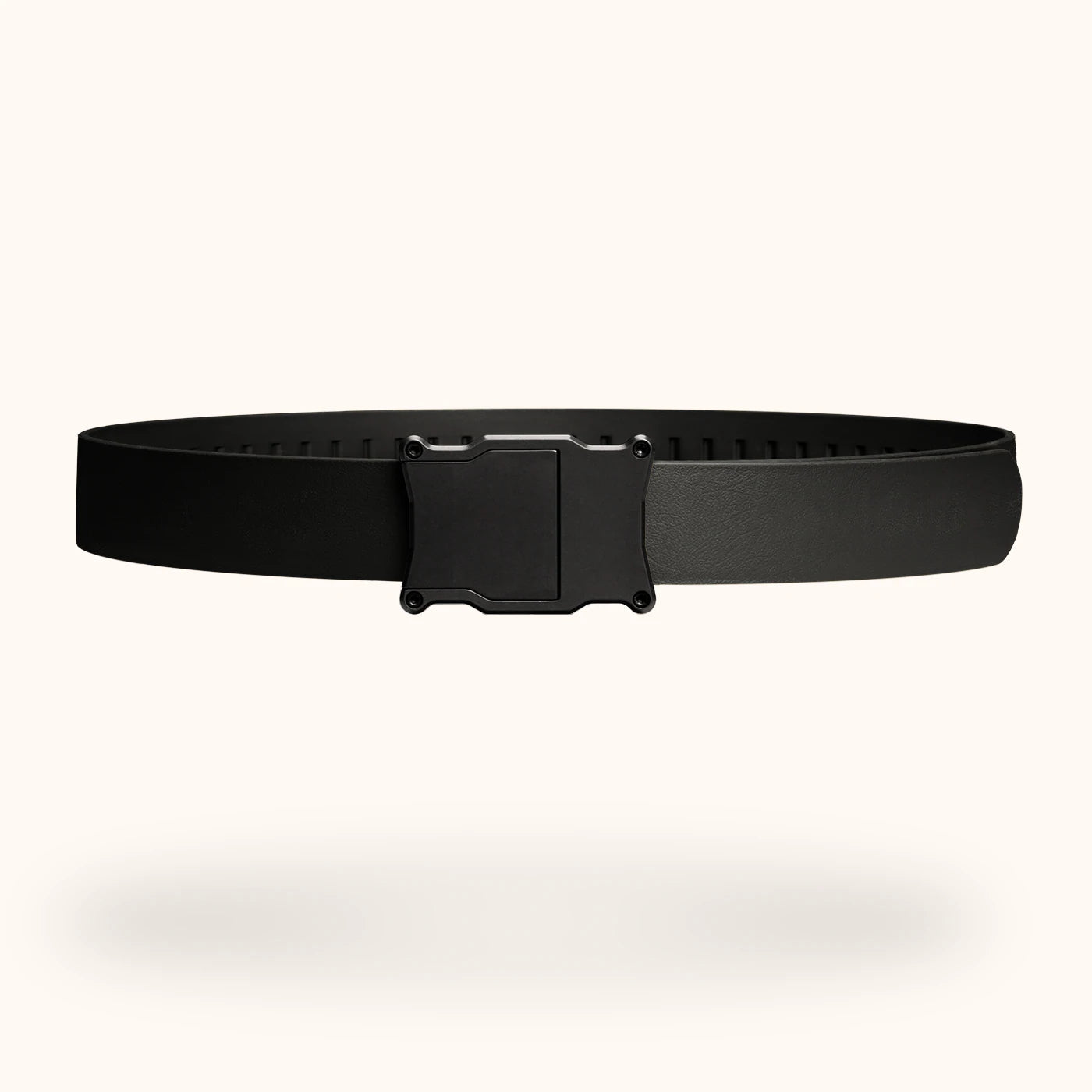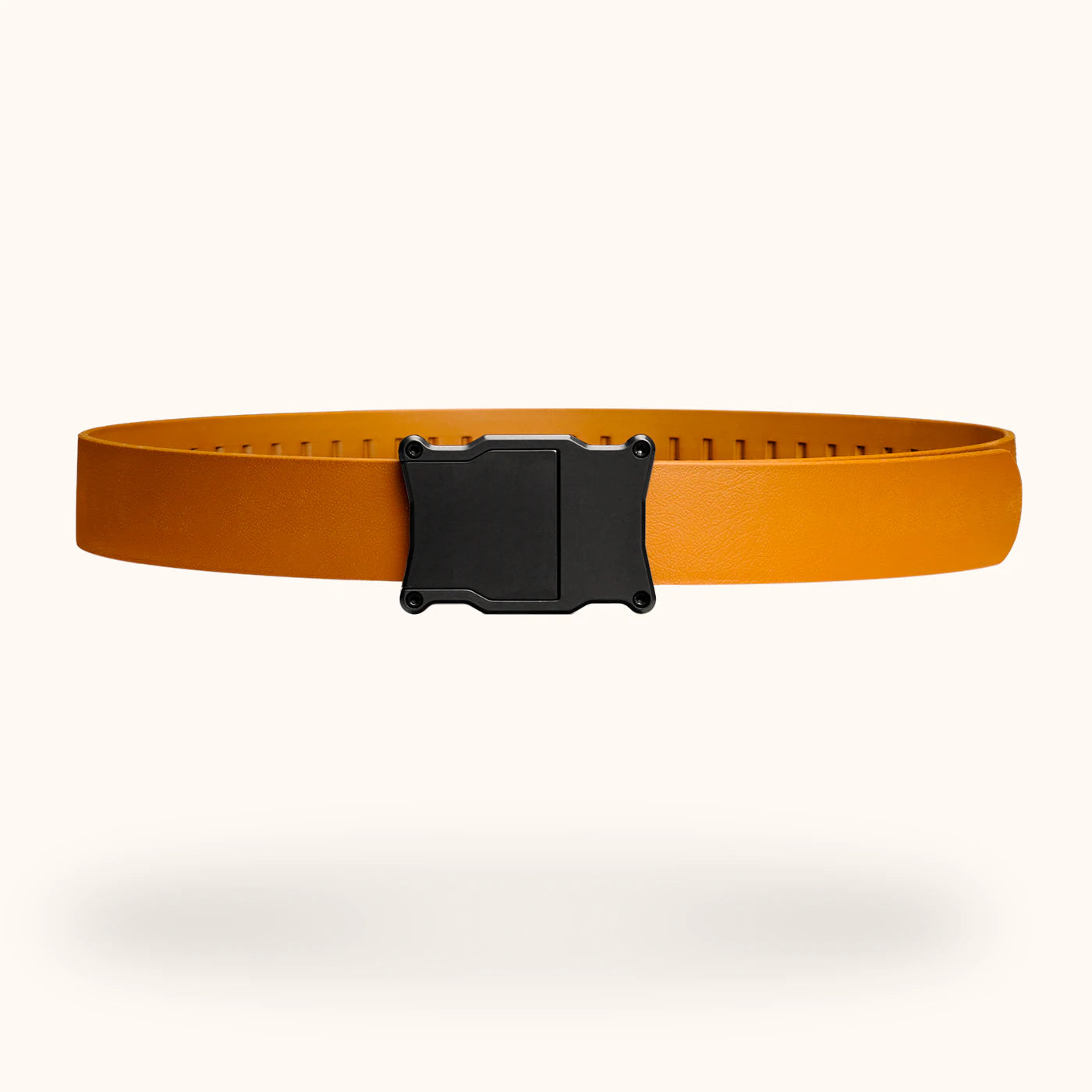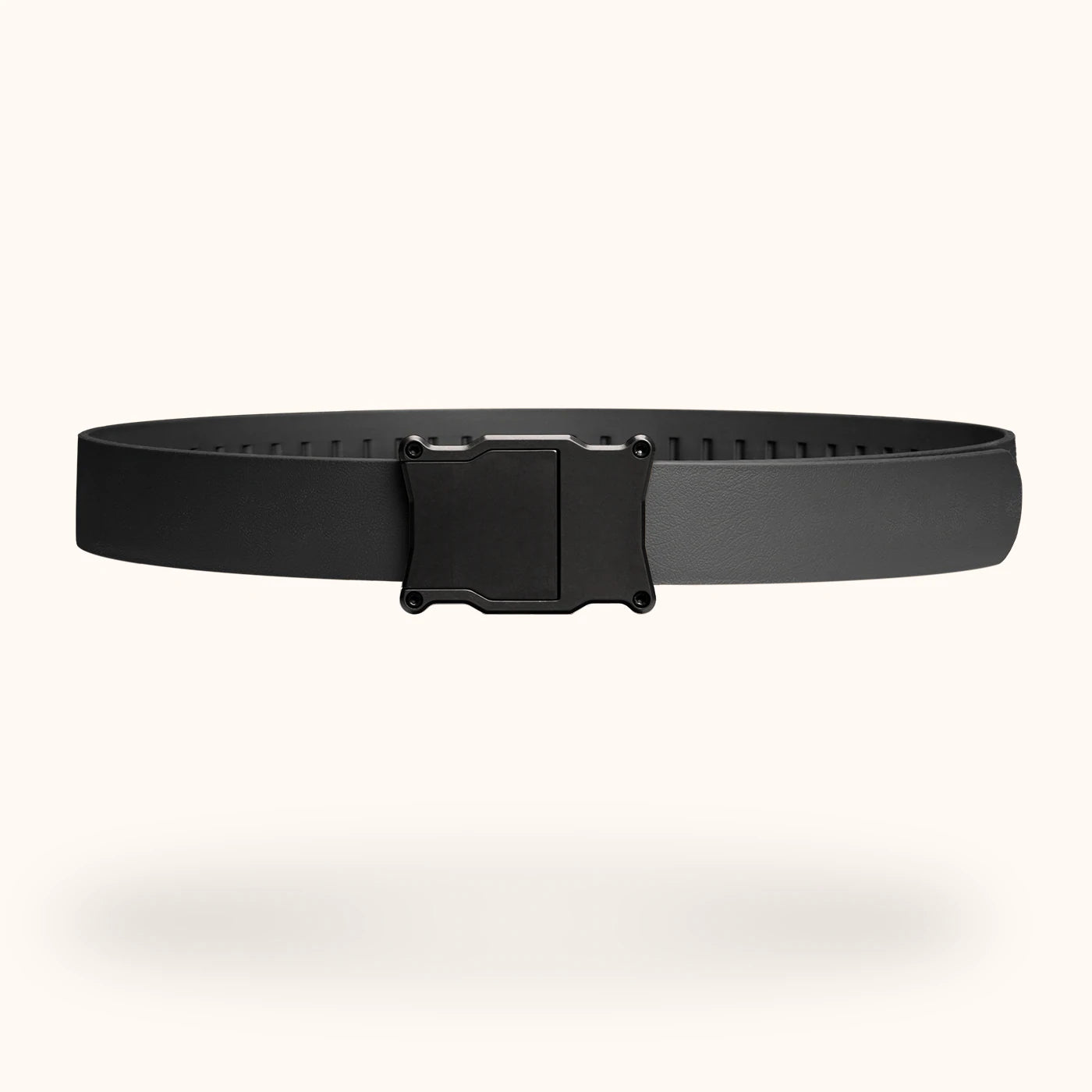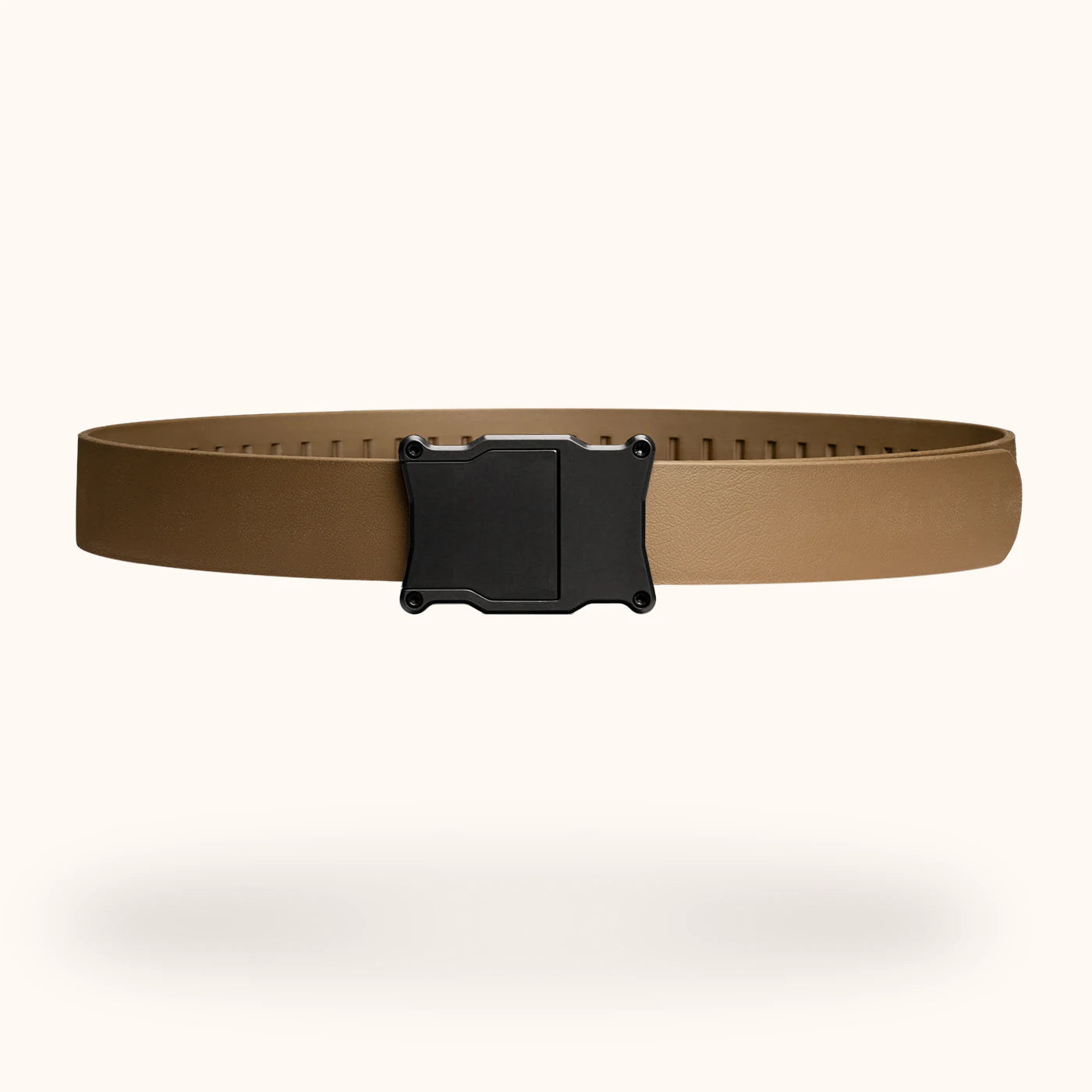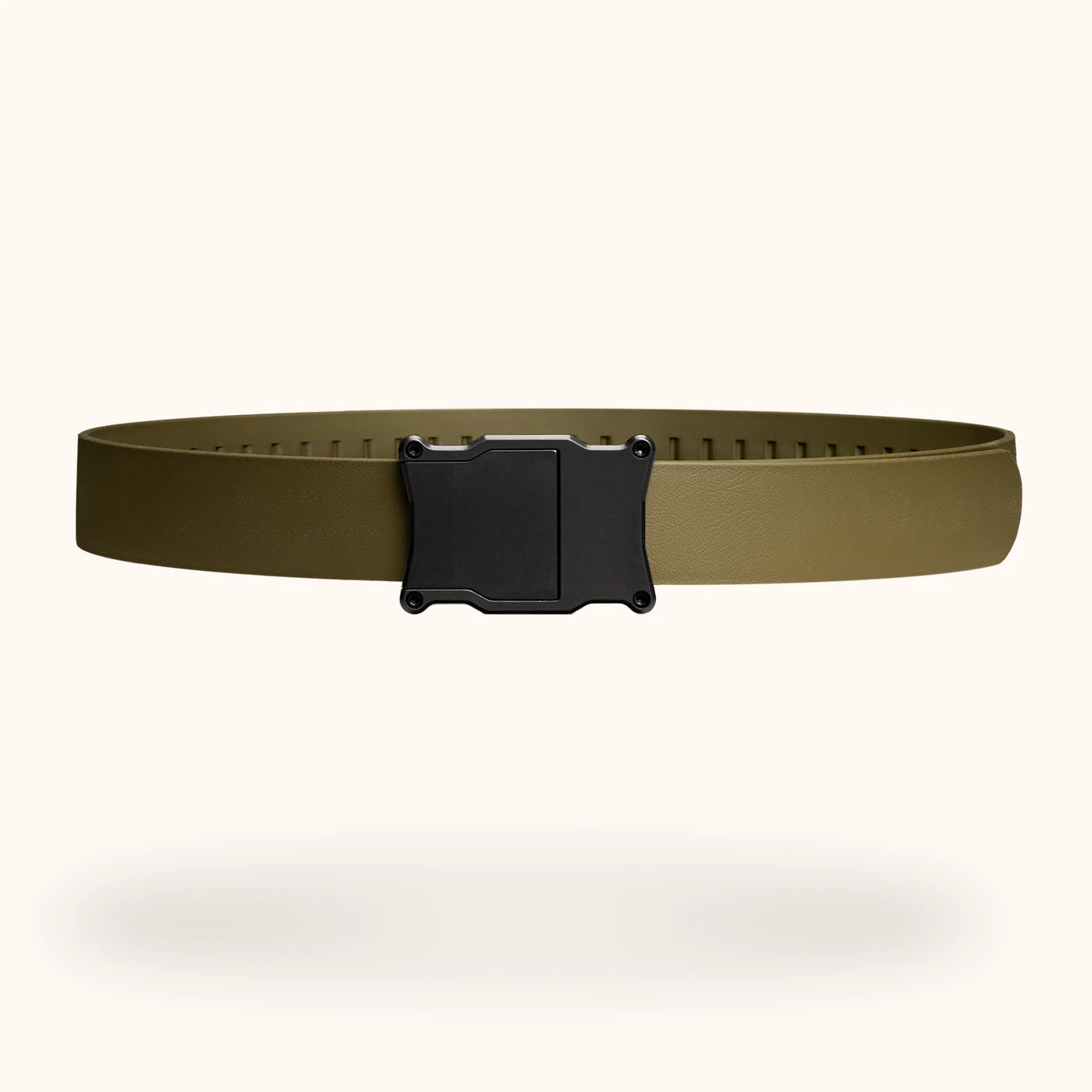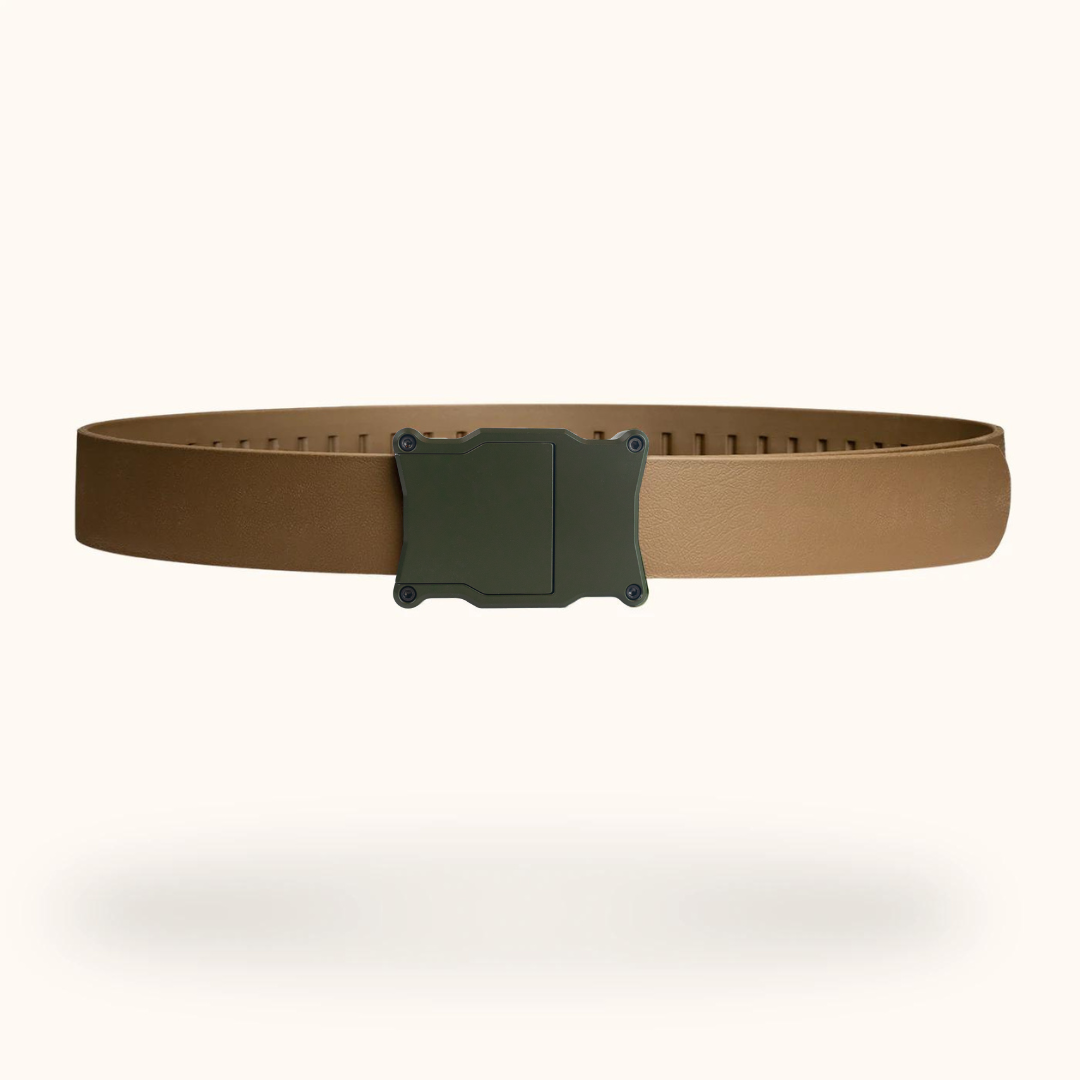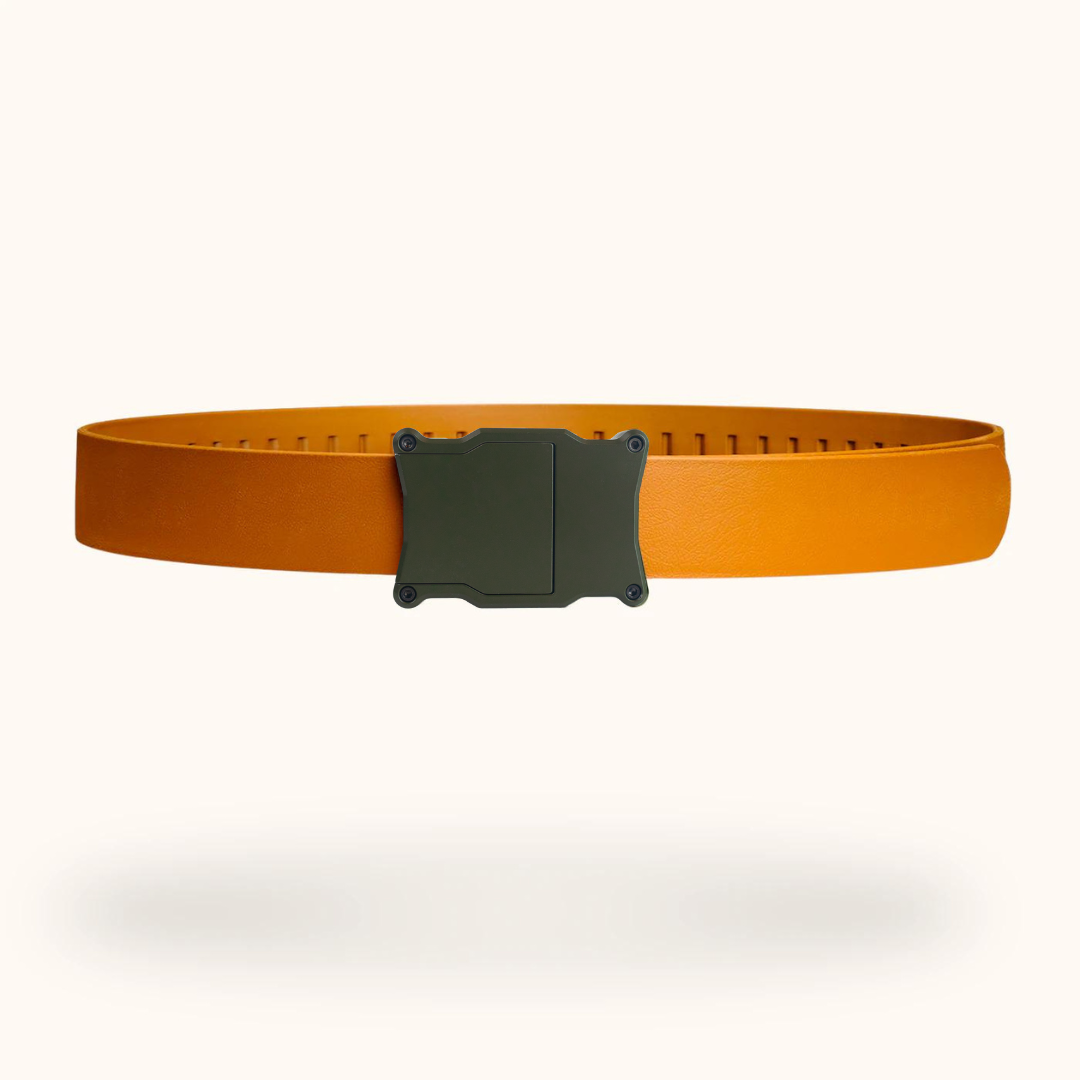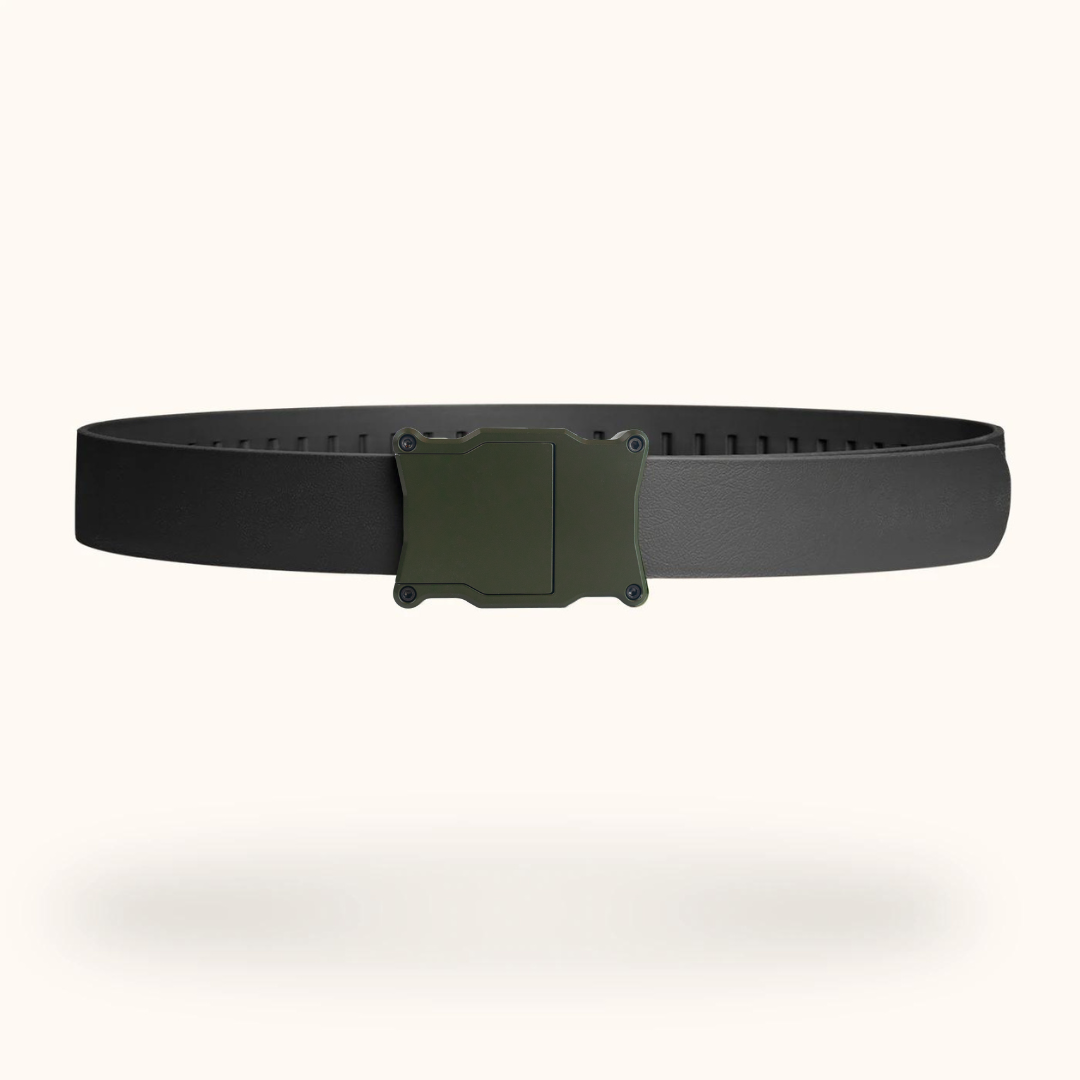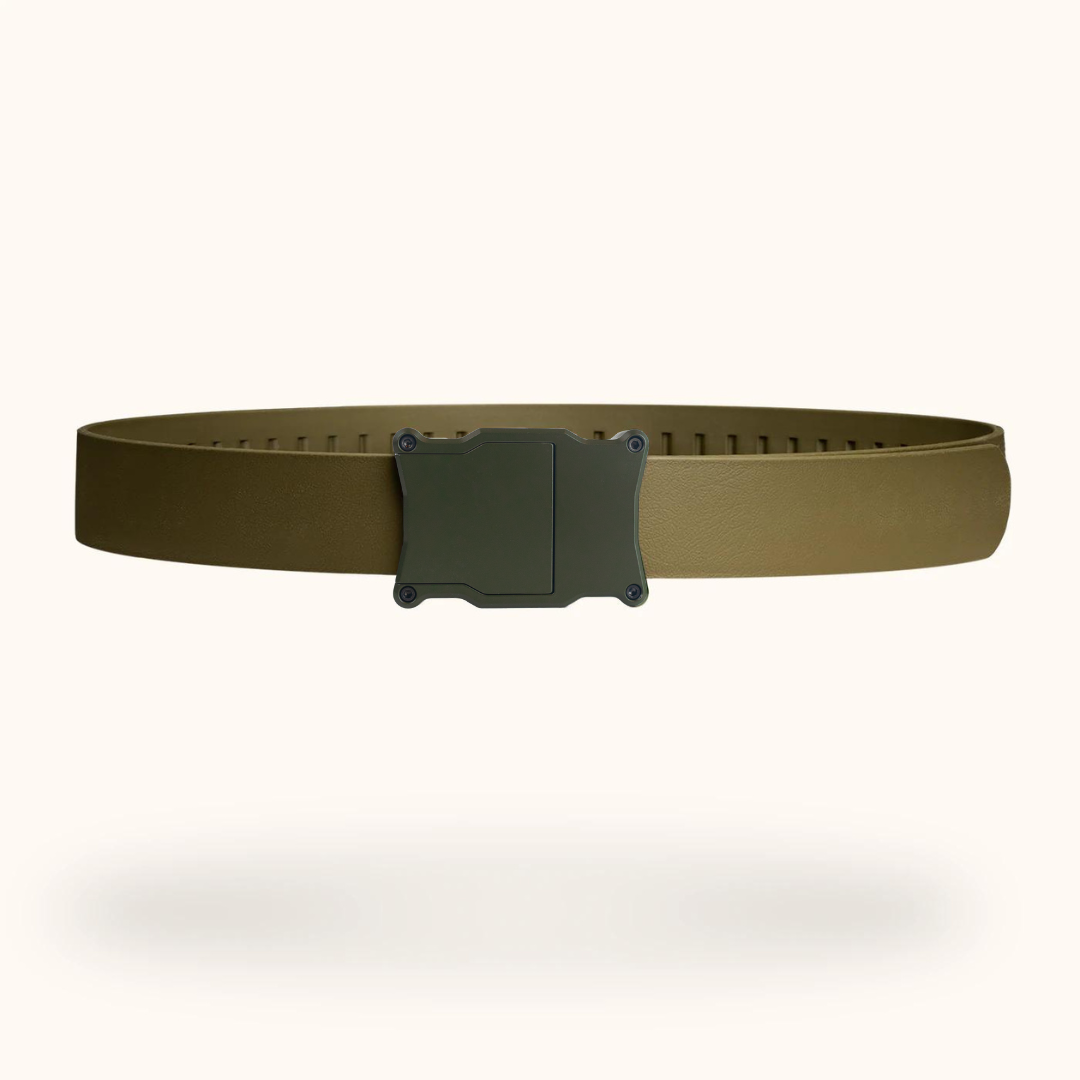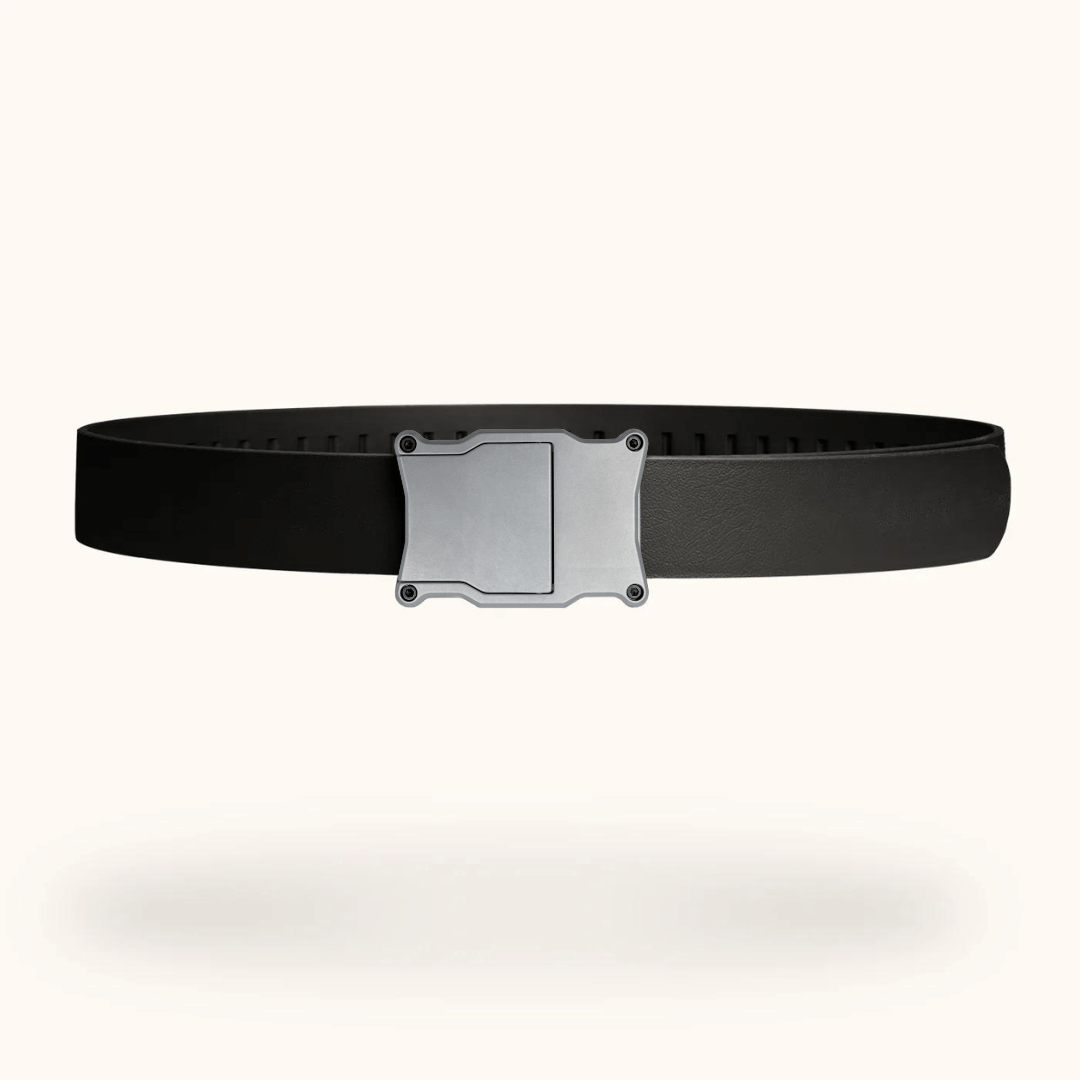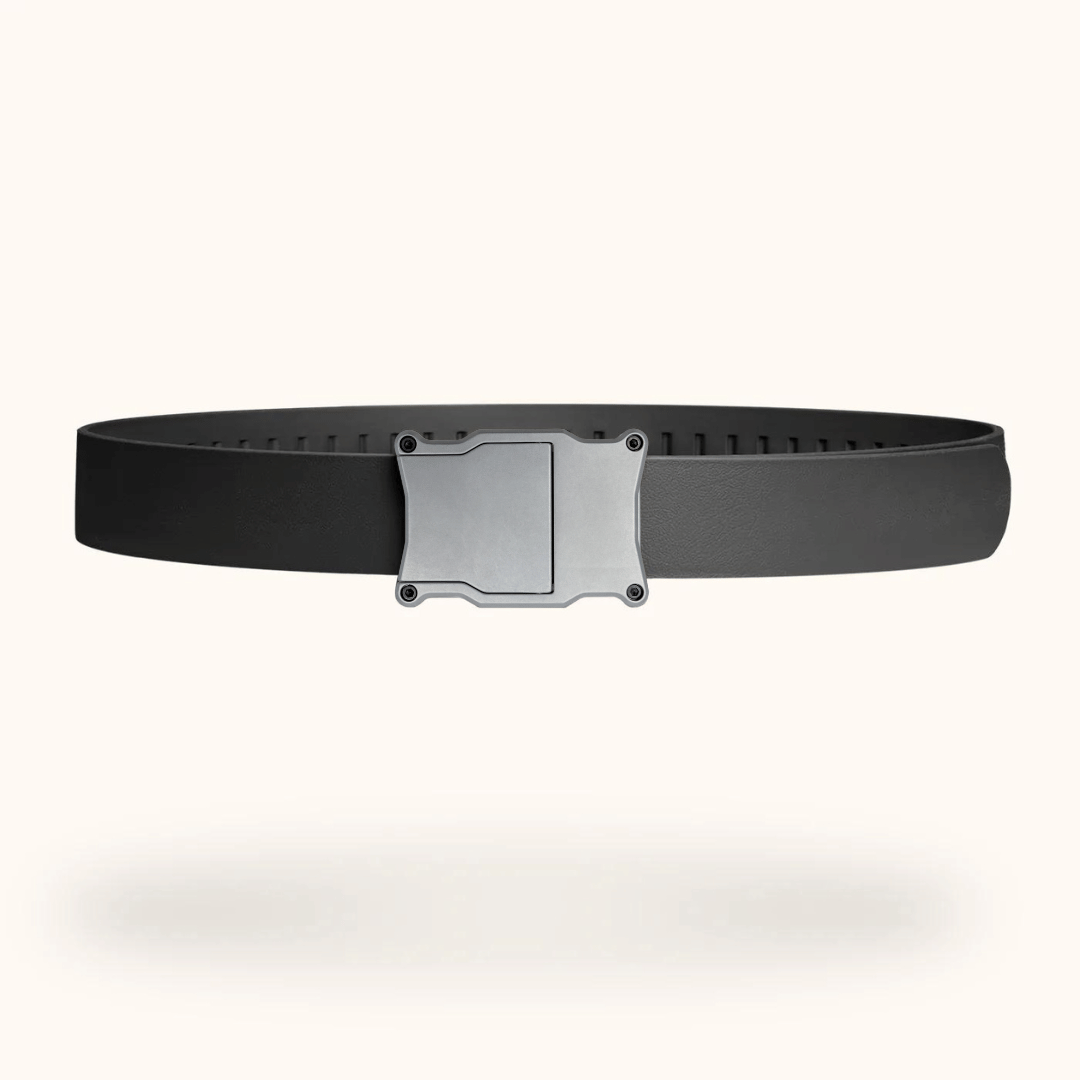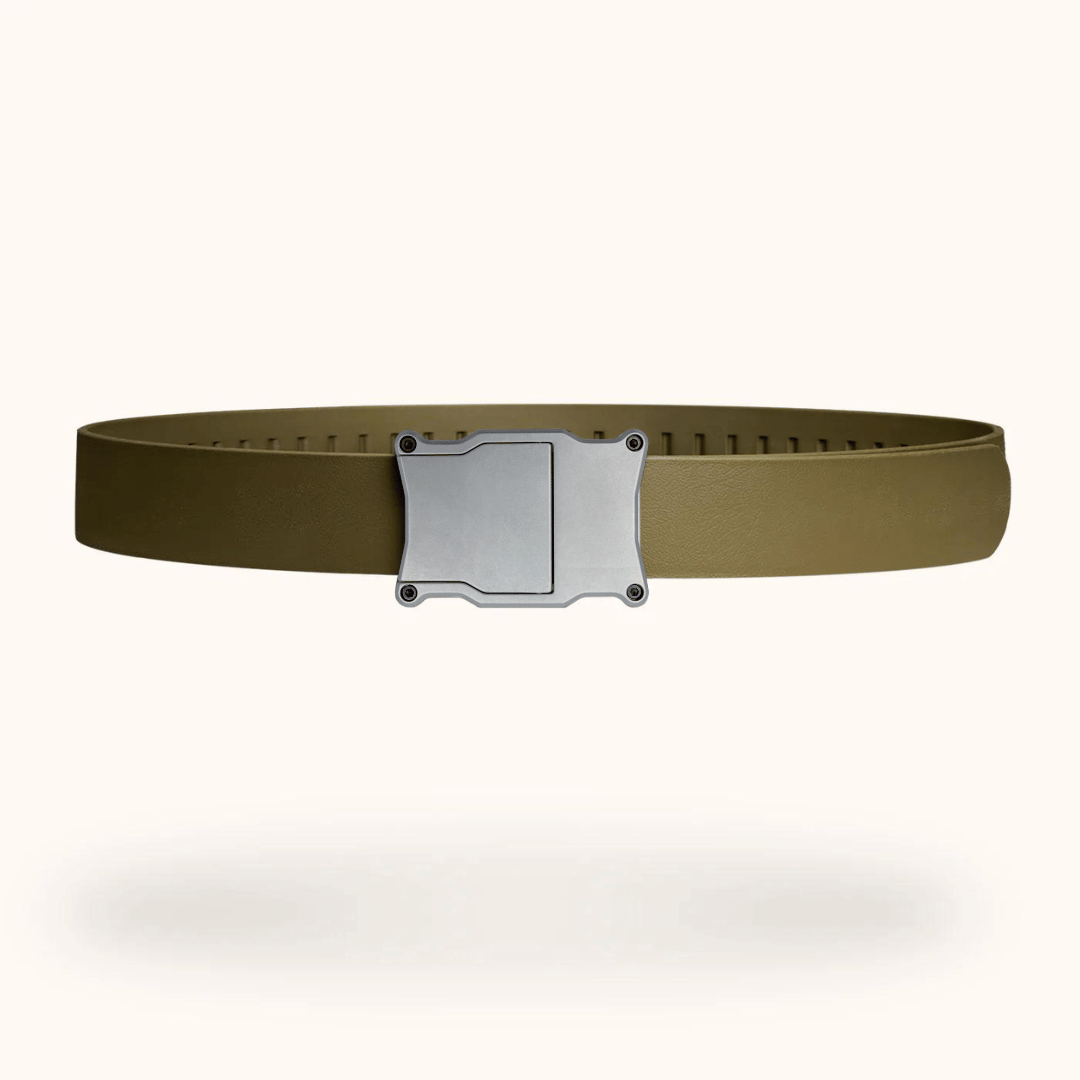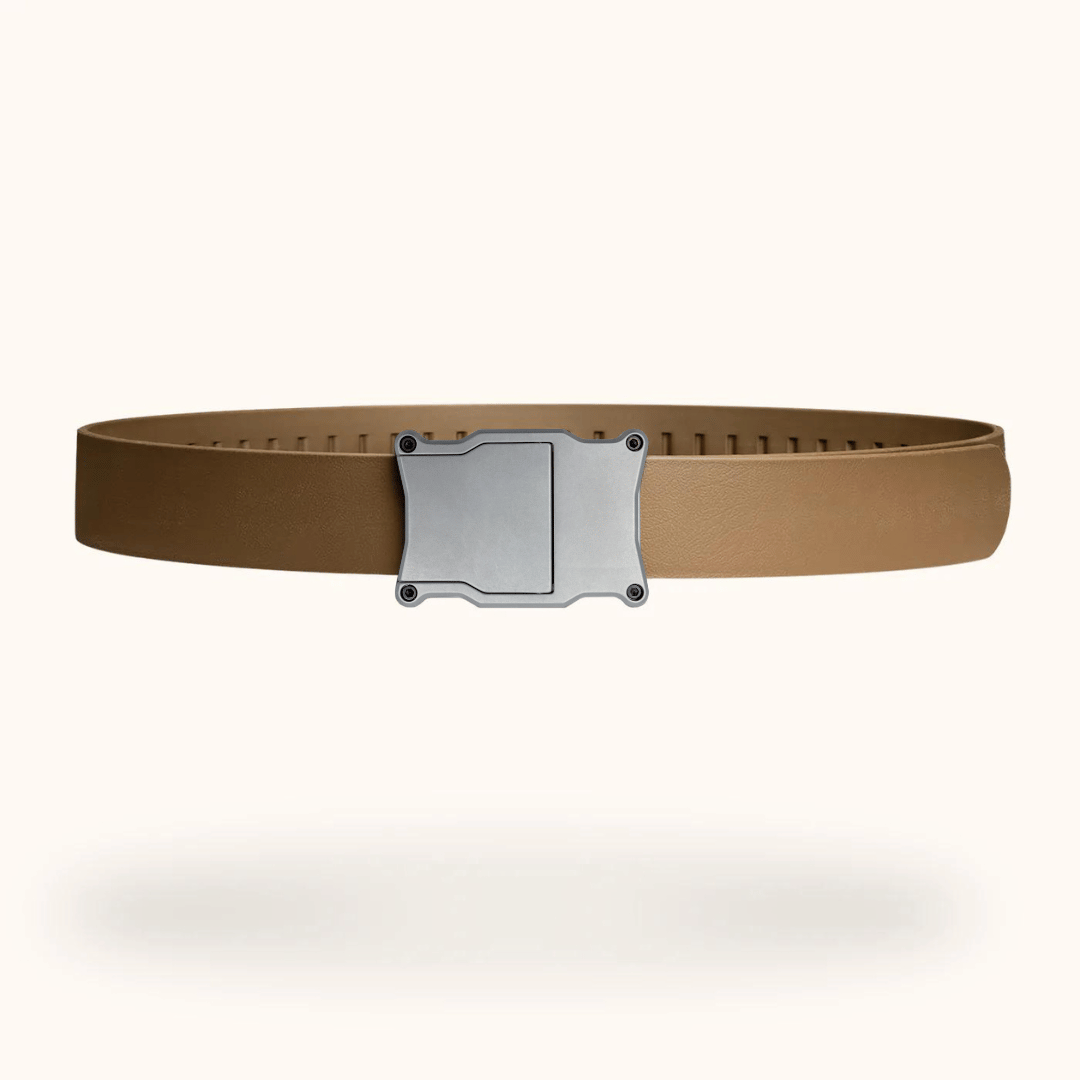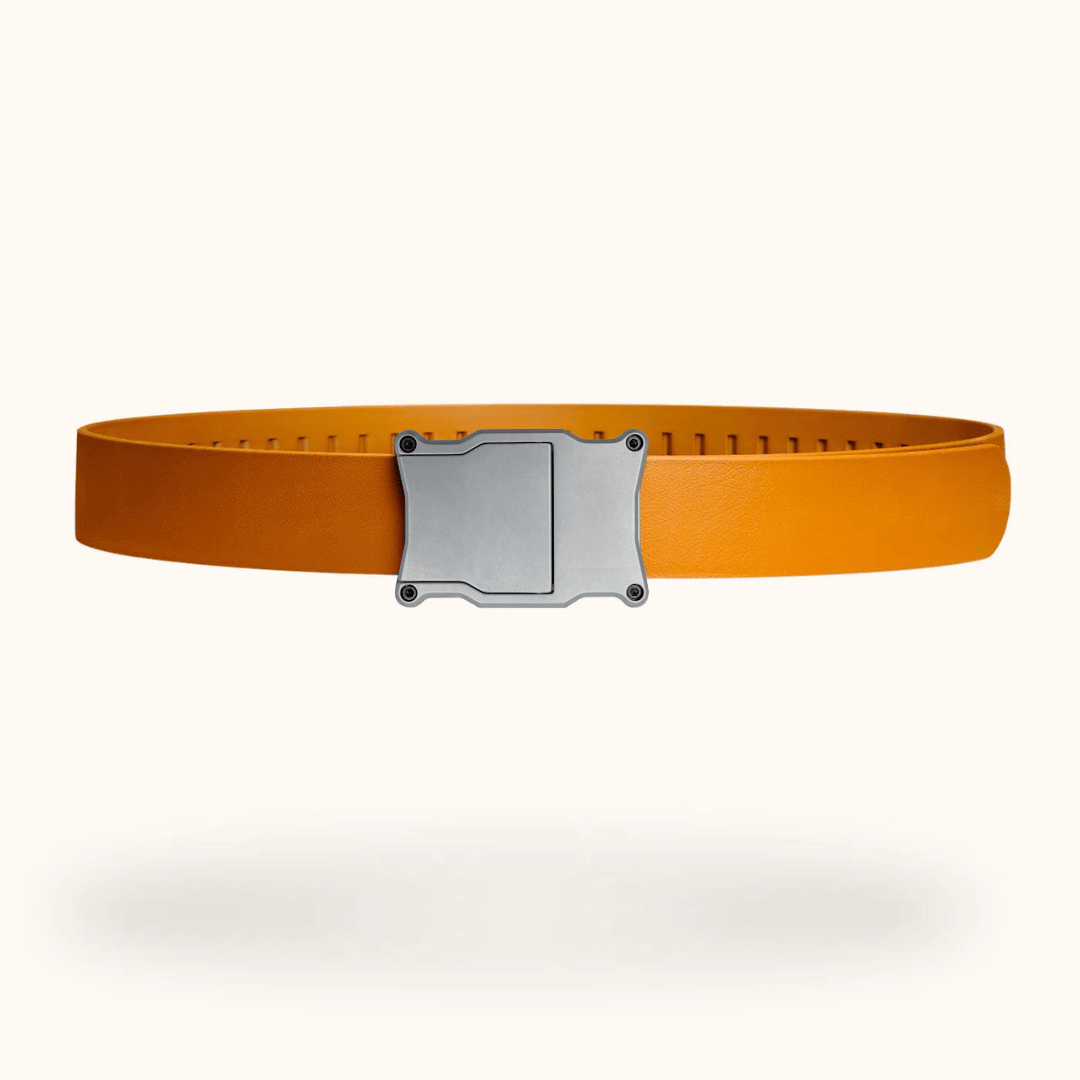 Glove Latch Apogee
Buckle Color:
Green Cerakote
Strap Color and Size:
Black- 50 Inch
Secure Fit
• Wide-tooth locking system
• Easy-release buckle
• 1.5" width strap
• Ratchet style
Sizing Charts
Material
• Buckle – aircraft-grade aluminum
• Strap – coated-polyester webbing 
• Sturdy, easy to clean, and waterproof
• 100% Made in the USA
Personalize
• 50" or 65" strap, trim to your size
• Interchangeable buckle and strap
• Anodized Colors: Black and Grey
• Cerakote Colors: Custom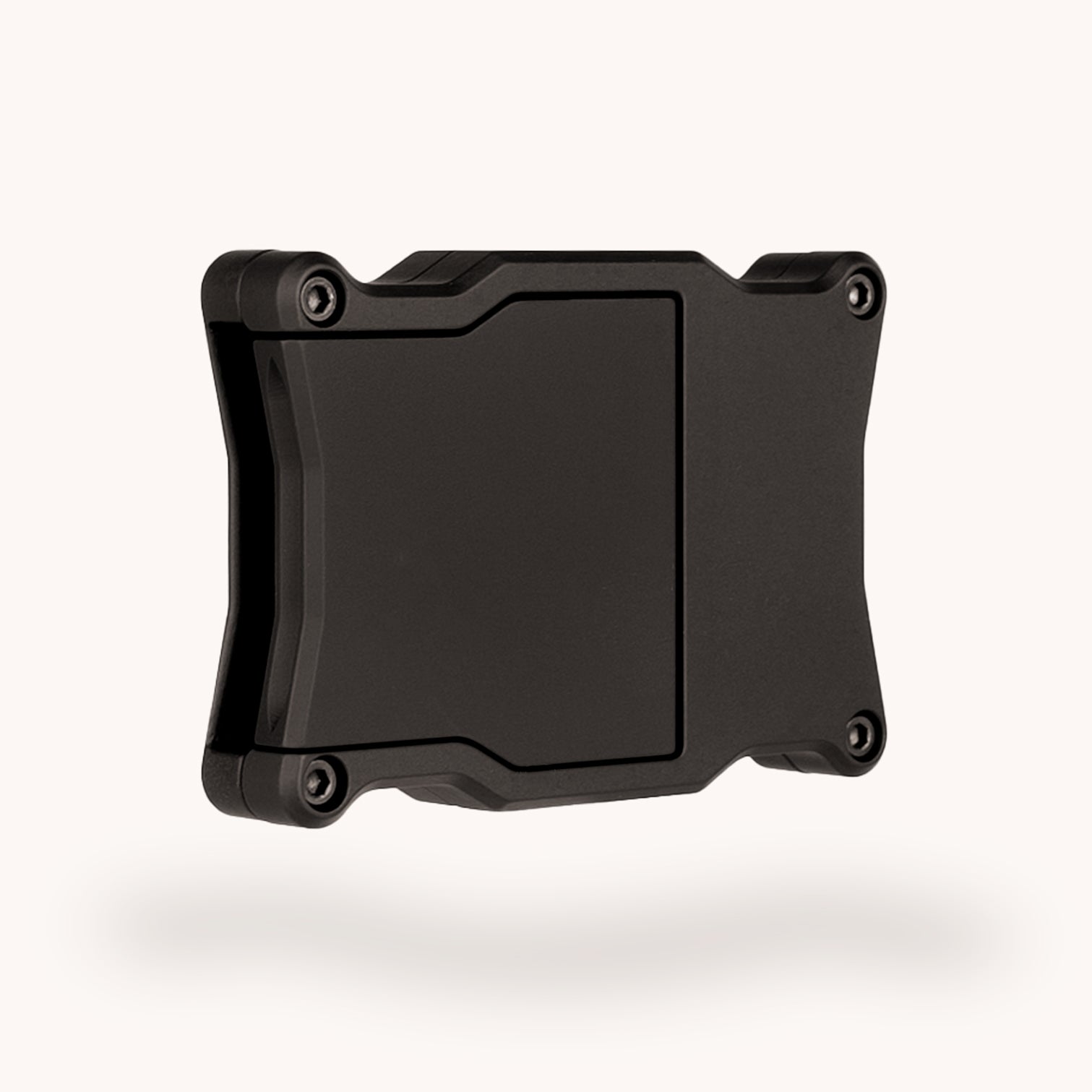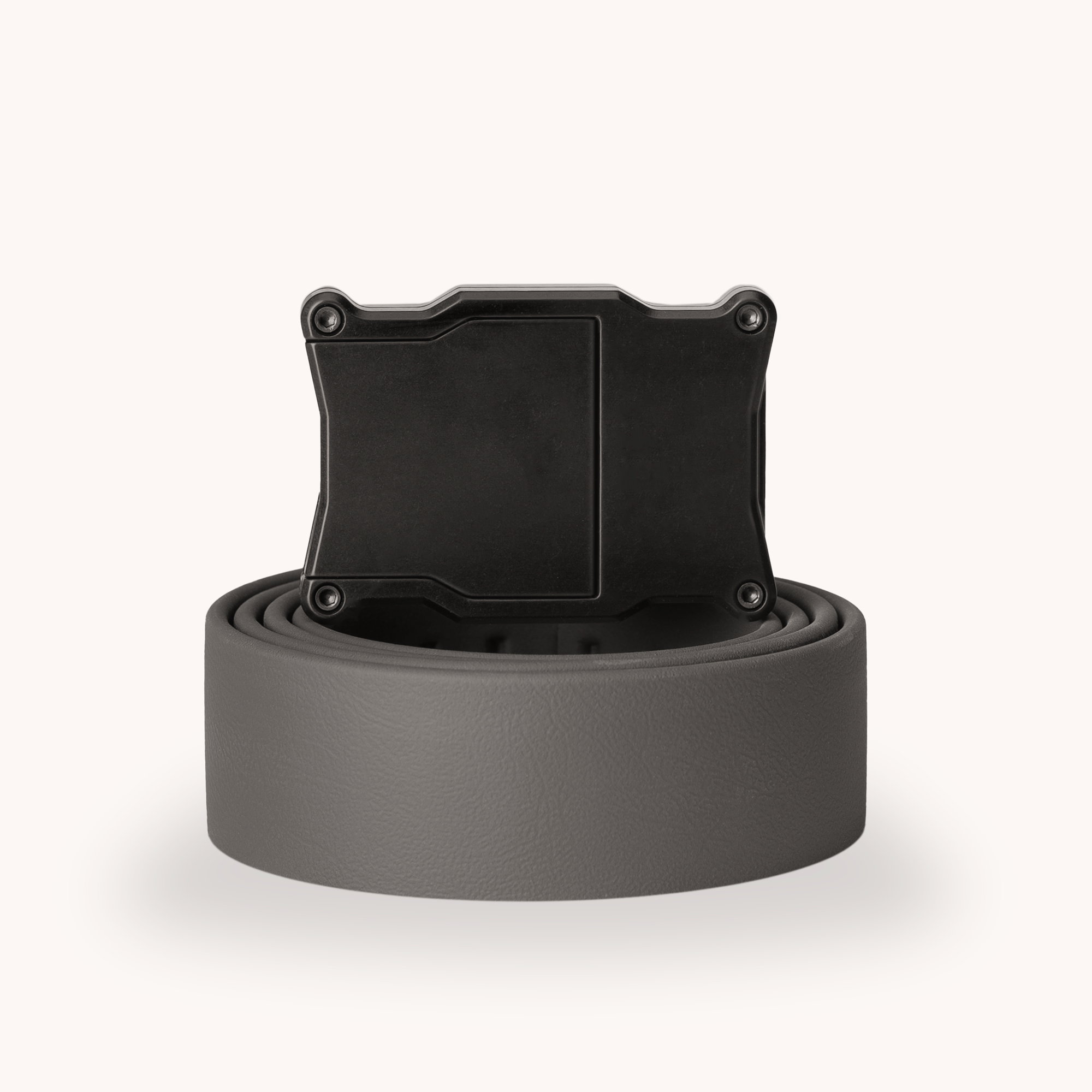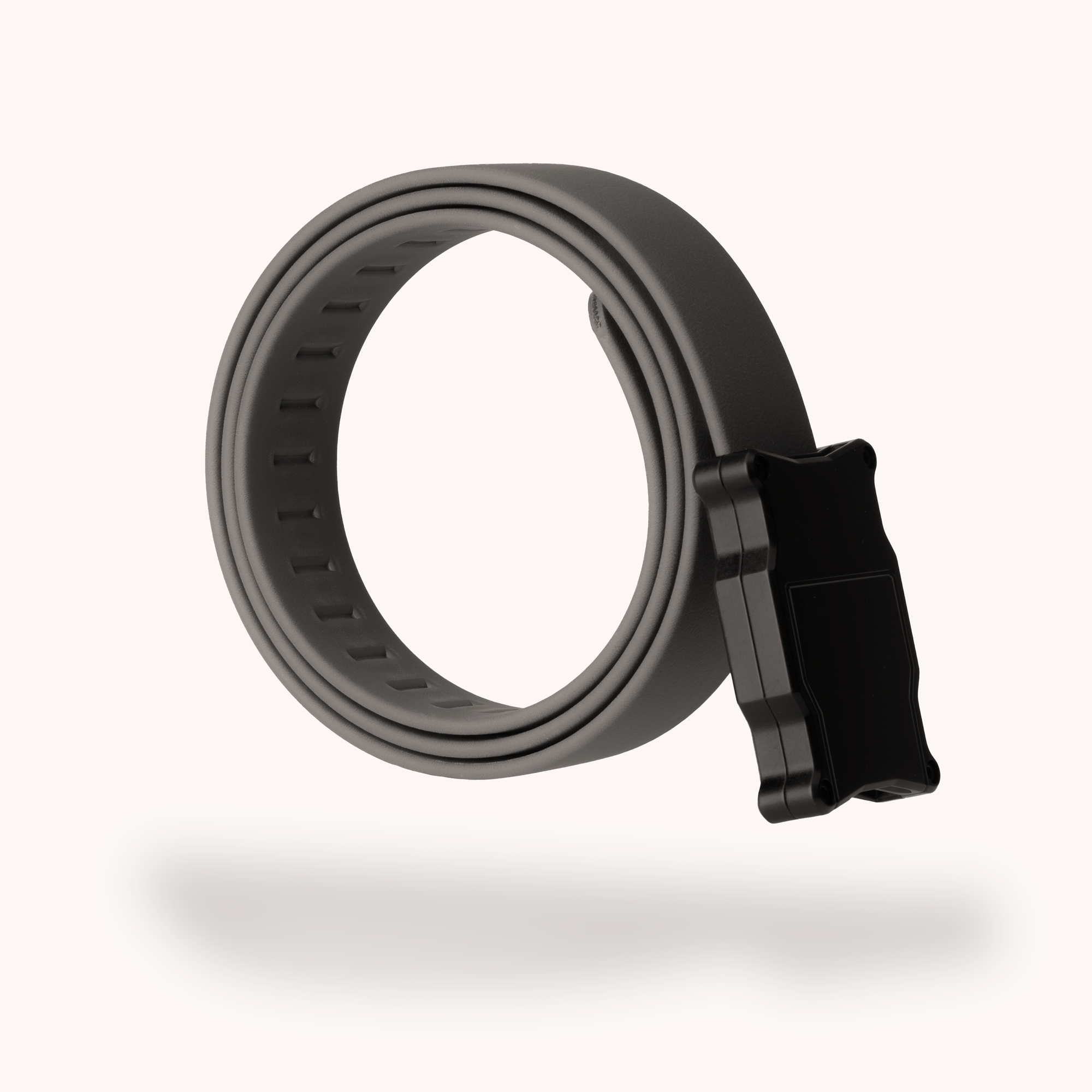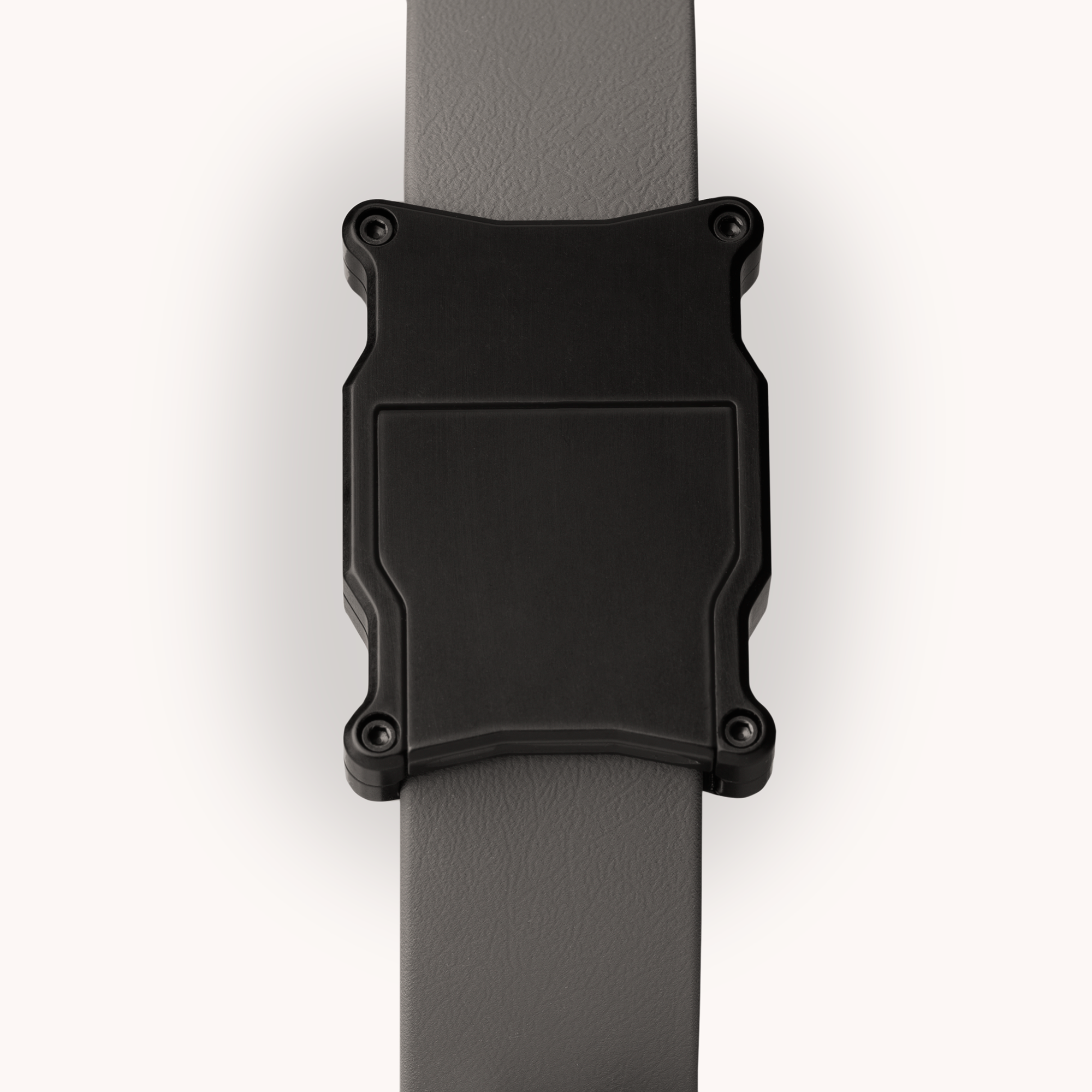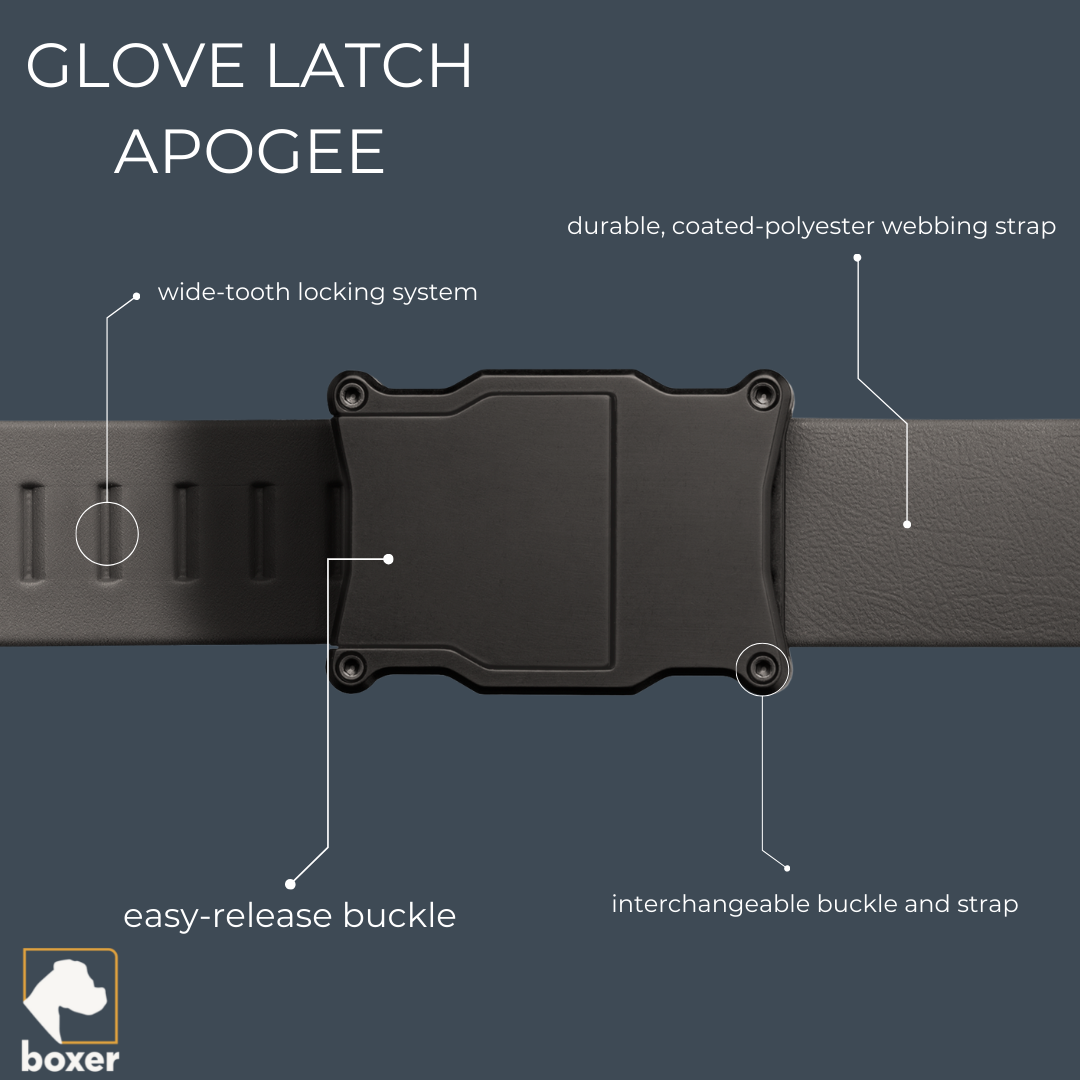 Finishes
Anodizing is a finish that is integrated directly with the aluminum for total bonding and unmatched adhesion. Wear from fabrication, handling, installation, frequent surface dirt cleaning and usage are combated by its protective layer.

Cerakote is a ceramic based finish that can be applied to metals, plastics, polymers and wood. The unique formulation used for Cerakote ceramic coating enhances several physical performance properties including abrasion/wear resistance, corrosion resistance, chemical resistance, impact strength, and hardness. While it provides a high quality finish, it can chip or wear with heavy use. Such as army crawling over a pile of legos.